Looking to rent a bounce house for your child's birthday party or other special event? Bounce houses, also known as jumping castles or moonwalks, are a fun and popular way to keep kids entertained. But exactly how much do these inflatable playgrounds cost to rent? Here's a breakdown of typical bounce house rental prices and factors that affect the cost.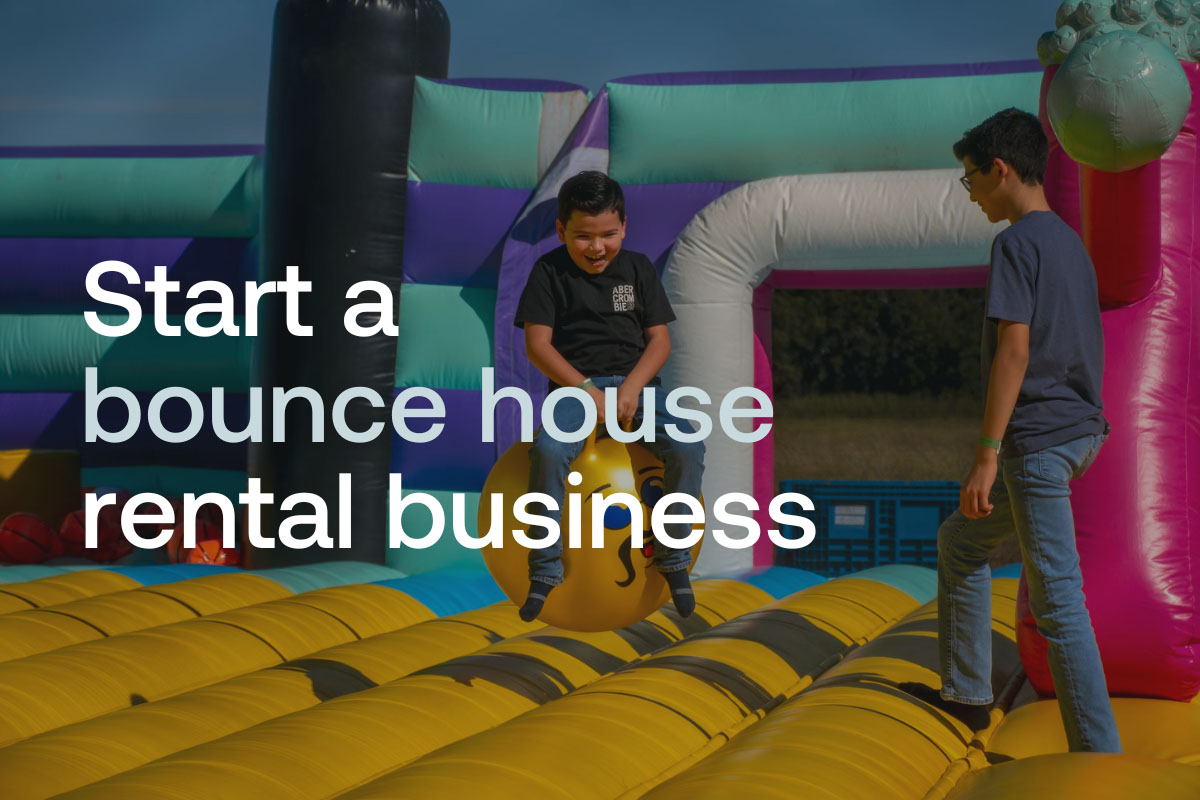 Average Cost to Rent a Bounce House

On average, you can expect to pay $150 to $250 per day to rent a standard bounce house, depending on the size. Most basic bounce houses are appropriate for ages 3 to 10 years old and can accommodate 5 to 10 children at once. The average daily rental rate for these standard-sized units is around $175.  

Extra-large bounce houses suitable for older kids and teens average $200 to $300 per day. Tiny Tots bounce houses for toddlers and preschoolers tend to cost $100 to $150 for a day's rental. Rates are often lowest on weekdays and highest on weekends and peak summer months when demand is highest.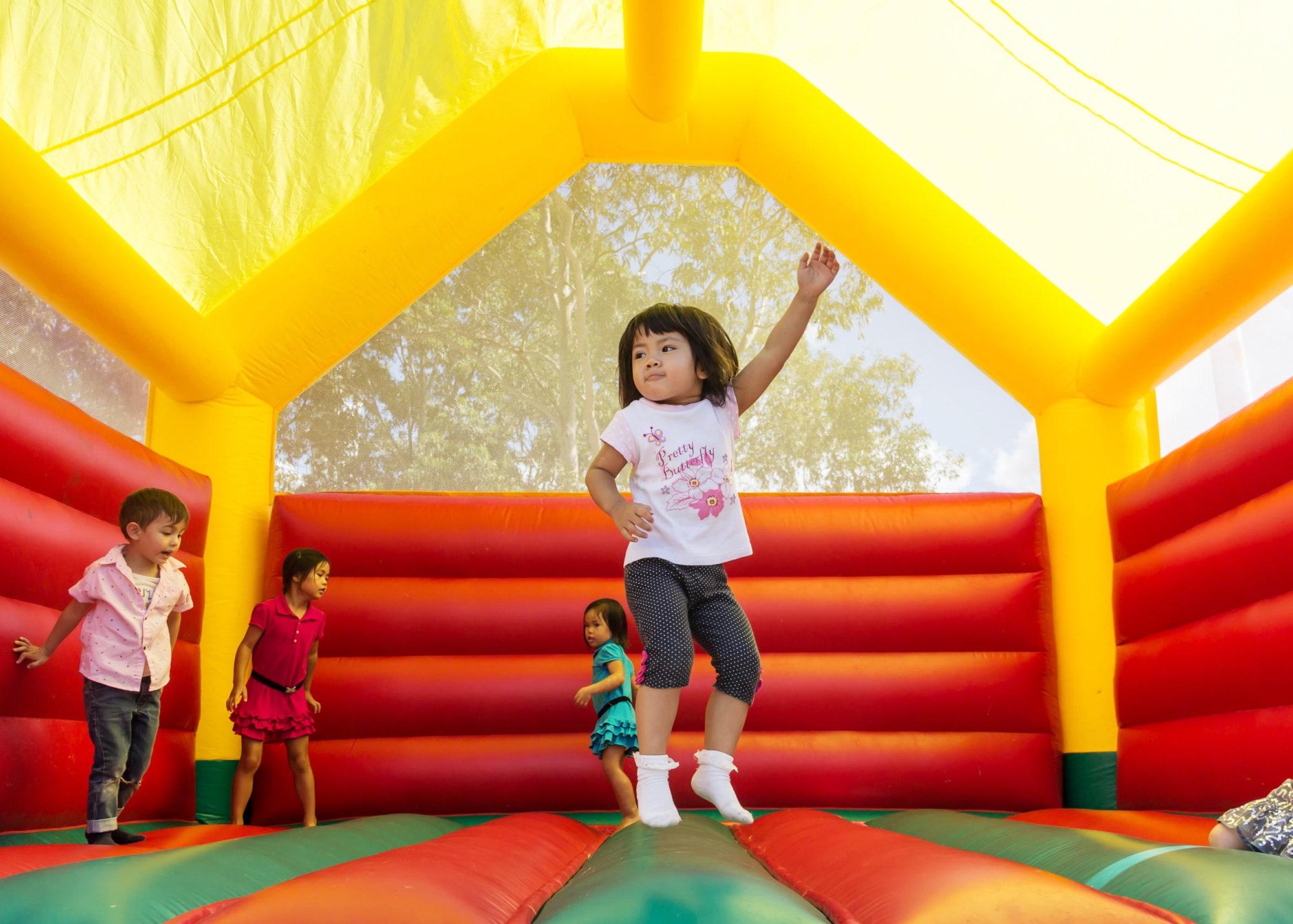 Factors Affecting Bounce House Rental Prices

Several key factors determine the exact bounce house rental prices in your area:

- Size – Larger bounce houses that accommodate more kids typically have higher rental fees.

- Features – More elaborate designs like obstacle courses, slides, ball pits and water features raise the price.

- Rental duration – Daily rates are most common, but some companies offer half-day rentals for a lower cost.

- Time of year – Prices increase during busy seasons like spring, summer and holidays.

- Location – Rental costs are higher in major metro areas compared to rural regions.

- Delivery/pick up fees – Some companies include delivery and setup, while others charge extra for transportation.

Tips for Saving on a Bounce House Rental

Follow these tips to get the best bounce house rental deal:

- Rent on a weekday instead of weekend when rates are lower.

- Opt for a basic bounce house without elaborate features to save money.

- Ask about half-day rentals to reduce costs if you only need it for a few hours.  

- Provide your own extension cords and stakes to avoid added fees.

- Book early to take advantage of discounts for advance reservations.

- Compare prices from multiple local rental companies.

By keeping these cost-saving strategies in mind, you can find an affordable bounce house rental for your next birthday party, school event or backyard bash. Just make sure to closely review insurance and safety requirements before signing any rental agreements.