If you're hunting for the best place to buy commercial inflatable water slides and bounce houses, this guide is for you.

We're going to reveal a gem in the inflatable industry that stands out above the rest: General Inflatables.

With international shipping, warehouses in the United States and the Netherlands, flexible payment options for U.S. customers, and a professional design team ready to customize your products, General Inflatables is unquestionably the go-to choice.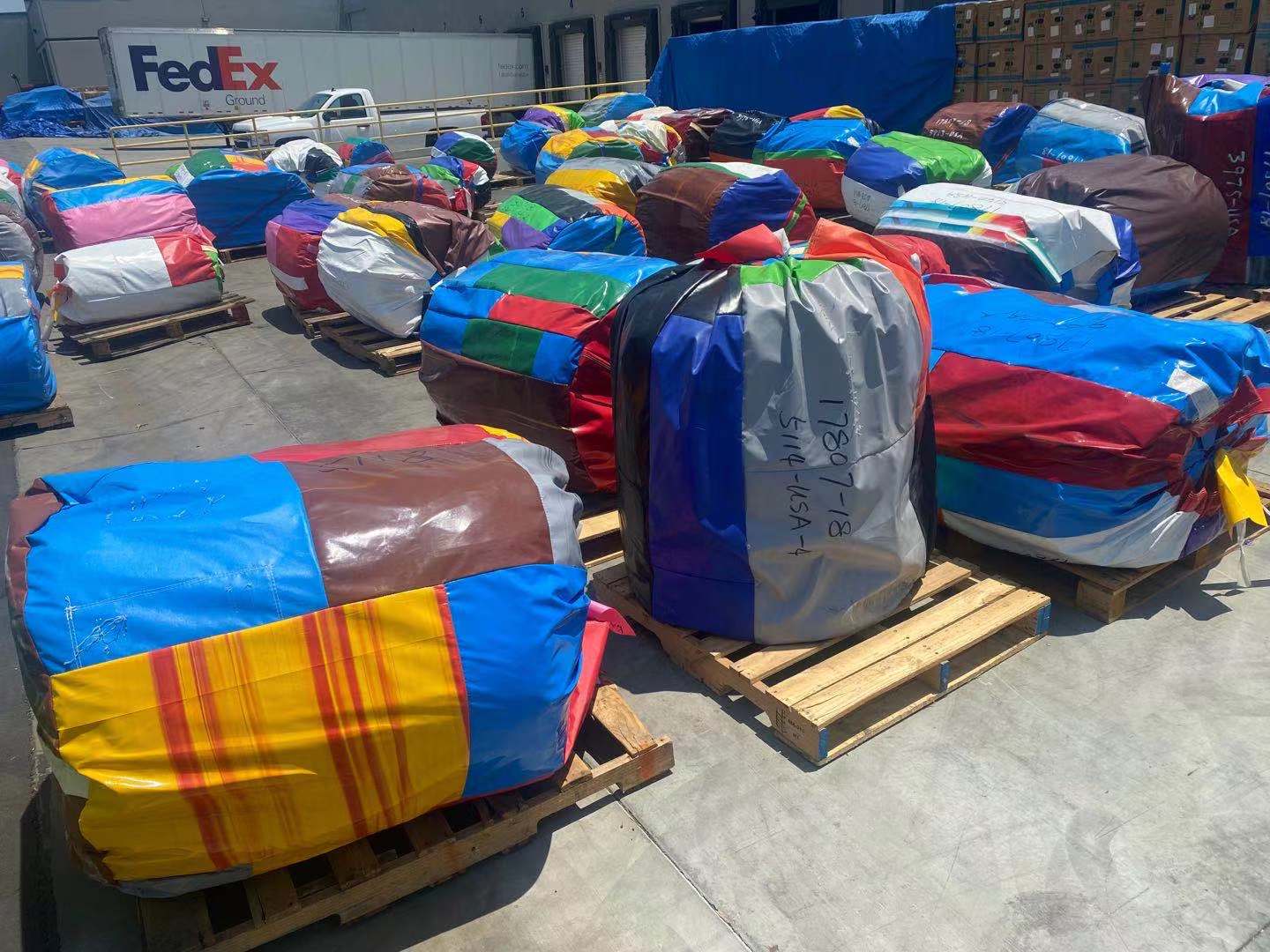 Why Choose General Inflatables?

There's a reason why General Inflatables has become a preferred destination for commercial inflatable water slides and bounce houses. The company's commitment to quality, customer service, and innovation sets them apart.
Accessibility and Convenience

General Inflatables has strategically located warehouses in the United States and the Netherlands. This means they can efficiently ship their products globally, ensuring you get your inflatables when you need them, no matter where you are.

For U.S. customers, they offer the added benefit of installment payments, making it even easier to invest in high-quality inflatables.
Customization

At General Inflatables, they understand that every business has unique needs. That's why they have a professional design team on hand to customize your purchases. Whether you're looking for a specific theme, color scheme, or unique features in your inflatable water slides or bounce houses, their team can make it happen.
Making the Most of Your Inflatable Investment

Investing in commercial inflatables is a significant business decision, and you want to ensure you're getting the best value for your money. Here are some tips to help you make the most out of your investment:

Understand Your Audience: Knowing who will be using your inflatables can help you make better decisions about which products to buy and how to customize them.

Consider the Location: The size and shape of your location can impact the type and size of inflatables you choose.

Maintenance is Key: Regular cleaning and maintenance can extend the life of your inflatables and keep them looking their best.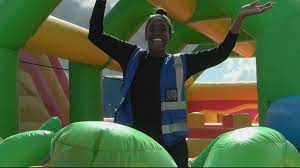 Wrapping Up

General Inflatables is a premier destination for commercial inflatable water slides and bounce houses. With their global reach, flexible payment options, and custom design services, they offer value and convenience that's hard to beat.

Don't settle for less when it comes to your inflatable needs. Choose General Inflatables and experience the difference in quality and service.

Now it's your turn: are you ready to take your business to the next level with commercial inflatables from General Inflatables? Start exploring their extensive product range today!